Website Development
We Deliver Professional Web Design for your business
We can develop and build sites that are smooth, functional and convert customers to sales.
XESS Global website development services are on the cutting edge of today's technologies. Our Web developers are versed in all Web technologies such as HTML, CSS, JavaScript, Word Press, and Drupal. if you need custom coding use your web development process. We as a team our web development experts are qualified and well trained in the latest web technologies and web development techniques. A Web development project needs a systematic planning and a successful schedule if it needs to be successfully attained. And also stunning designs combined with our exclusive support and services that include customized designs, creative contents, and high-quality photographs, deliver a complete solution that is unmatched service by any other.
Even in today's digital world, it is not an easy task to find out experts in both web design and development. But XESS global, just a team of talented and qualified in both the design and development aspects of the web technologies. As our team and customer believe, we have that powerful amalgamation of technical expertise and creative synergy to provide you with the best web presence. As a top web development company in the UAE and Sri Lanka, we are focused on bringing new technologies suitable for your website without any boundaries. We aim to create unique websites as your expectation to help transform your successful web presence dream into a reality.
XESS Global, the website developer in Dubai can ensure that the back-end of your website is clean, smooth-flowing, zero defects, and easily maintainable.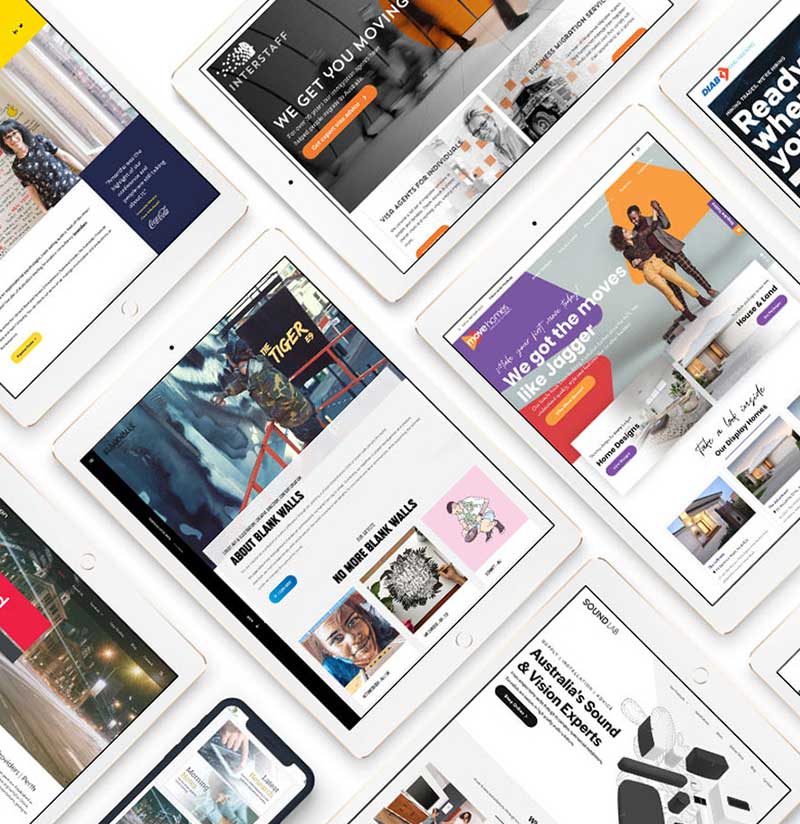 Recent Projects
We believe in quality and service where we have earned more customers
Let's Talk?
Want to start a new project/increase awareness or increase sales?
It doesn't matter whether you are an Entrepreneur, SMB or an Enterprise.
We are experts in digital marketing. Let us help you in taking your business to the next level.