Web Maintenance Services
Taking care of your website
Managing a website can be complicated. We focus on your website through regular, pro-active maintenance and monitoring so you can focus on achieving your marketing goals. Our job is to keep your site working at its best for your customers and when problems arise, we're here to resolve them quickly with guaranteed response times.
XESS Global is at the top of the list of website maintenance companies in Dubai, helping businesses across the globe improve the performance and security of their websites.
Whether you're looking for a monthly, hourly, or after-hours website maintenance plan XESS Global provides the experience and expertise your company demands. Having an updated website is an asset for an individual or company.
Therefore keeping your website up to date with current details like company information, promotions, and news. It will make your website more attractive, valuable and many users will visit your website and will increase the user engagement.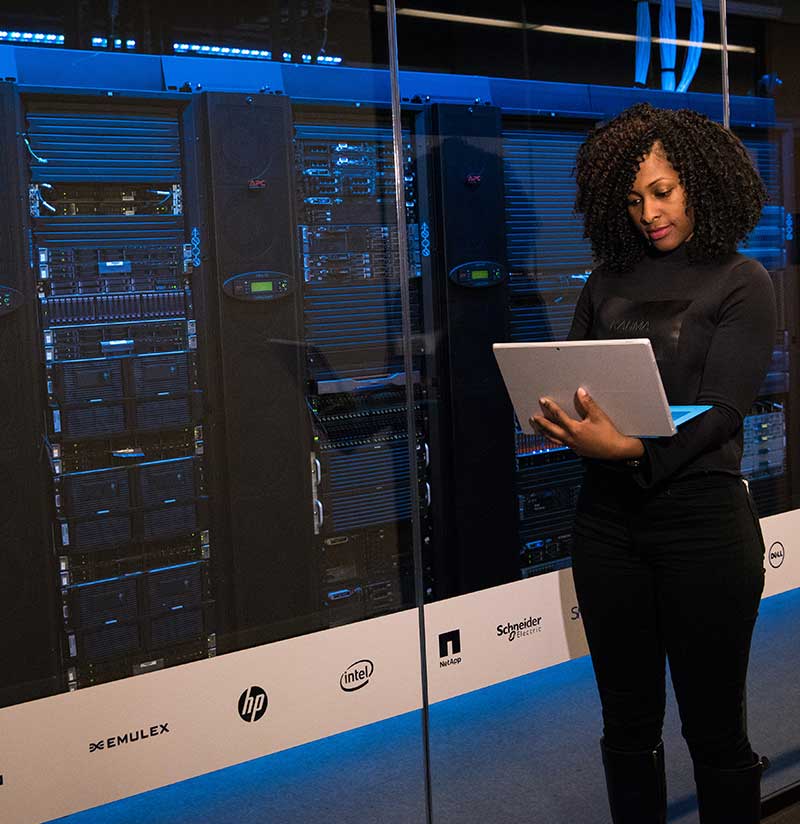 Recent Projects
We believe in quality and service where we have earned more customers
Let's Talk?
Want to start a new project/increase awareness or increase sales?
It doesn't matter whether you are an Entrepreneur, SMB or an Enterprise.
We are experts in digital marketing. Let us help you in taking your business to the next level.