Logo Design
Custom Logo Designs by the Best Designers, 100% Satisfaction.
You Need A Powerful & Effective Website – Xess Global Can Build it for you.The keystone of your business' visual brand. You have one chance to make a first impression. We'll make sure it's the best.
Logo is one of the crucial aspects of business marketing. We believe that a well-designed logo is a significant part of the overall marketing strategy of a company. Powerful logo design is creating the first impression of your product, service or business. Your business image depends on a quality logo design that is typical, polished, and eye-catchy.
XESS Global team of expert logo designers and well-experienced logo design professionals, bringing you a creative and unbelievable marketable image that will uplift your business reputation.
We are one of the best logo design companies in Dubai offering professional logo designing services to multiple arenas. Whatever your business, whatever your necessities, you can rest guaranteed that XESS Global has the expertise to convert them into a charming logo.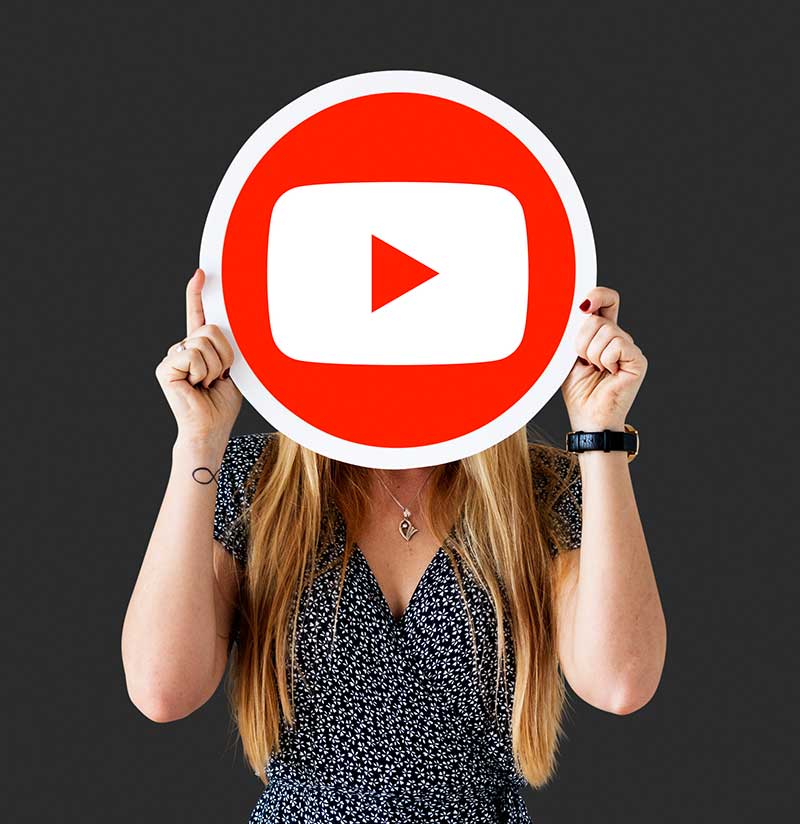 Let's Talk?
Want to start a new project/increase awareness or increase sales?
It doesn't matter whether you are an Entrepreneur, SMB or an Enterprise.
We are experts in digital marketing. Let us help you in taking your business to the next level.