What is
Graphic Design ?
We believe in quality and service where we have earned more customers
Graphic design is creating visual craft with a systematic plan to convey messages or to solve a problem. Graphic designers use typography, color matchings, and pictures, image, or symbols to meet clients' specific dream designs and focus on the logic of displaying elements in synergetic designs to optimize the user experience.
Why do I need Graphic Designing ?
Graphic design is becoming increasingly important in the sales and marketing of products or service and it plays a critical role in buying behavior. It may start simply by getting a customer's attention with a diverting, powerful, or interesting graphic in a display advertisement or social media post.
If businesses want to create a strong and enduring linkage with their customers, the design of the logo can be a supreme and powerful way to communicate a brand's personality to the current and potential customers. Visual communication is much more strong than other forms of communication since humans have a brain that is primed to interpret and retain visual information.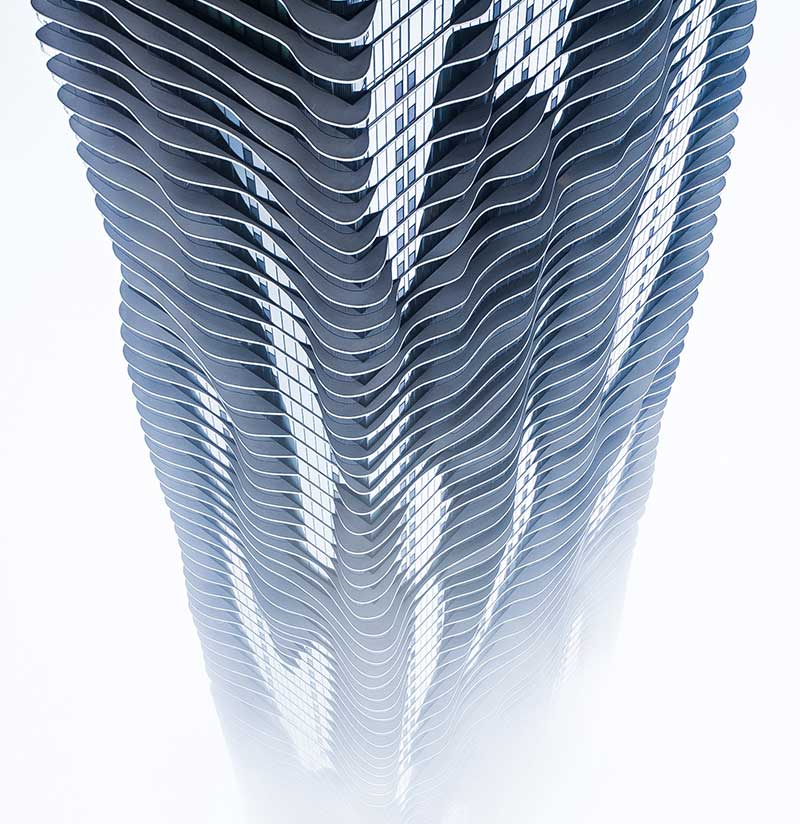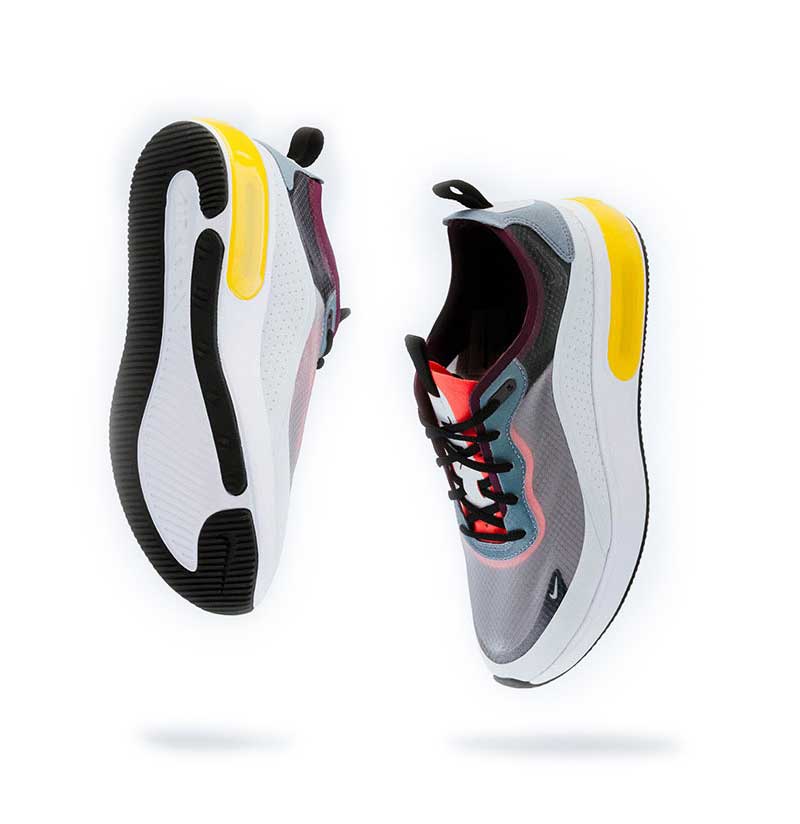 XESS Global provides in designing your Graphics
Fully customized design procedure
Application of expertise to the design process
Boost your business sales through Paid Marketing
Meticulous attention to the smallest points
Cleverly balanced creativity with intention
Convey your message and philosophy
Thoughtful and on-time designs
How we work
We believe in quality and service where we have earned more customers
At Xess Global, we work closely with our clients to ensure that they are satisfied with our work every step of the way. Contact us to learn more about our process and how we can help you achieve your business goals.
Creative Brief Design Research Mood Boarding Sketching Refining Revisions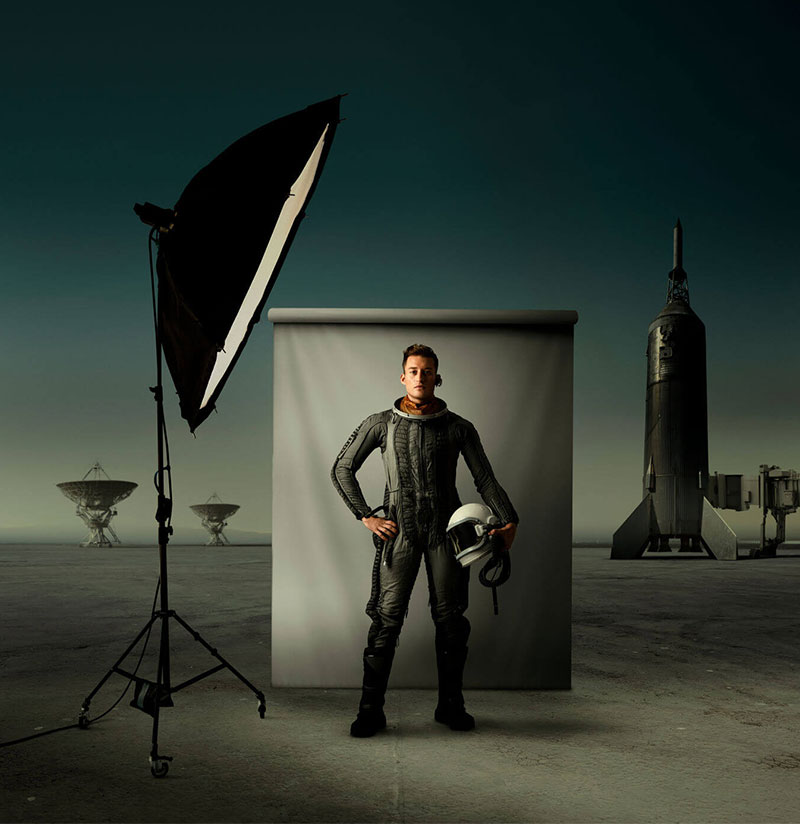 Why work with XESS Global?
XESS Global is a creative graphic design company in Dubai and Sri Lanka with expertise in designing, logo designing and building successful brands. We offer unlimited, high-quality designing services. Our graphic design services include graphic design, logo designing, and branding. As a top graphic designing company in Dubai, XESS Global Graphic Design understands the big picture and what it should match with your taste. We know that graphic design concepts need to easily carry over from your logo into emails, brochures, and social media pages seamlessly and we can make that happen for your brand. However, at XESS Global we are the masters in graphic designing in Dubai of all aspects of this aesthetic and demanding process.
We trust in making your design for your business dream a reality. To that end, we always need your active concerns and creative input at the foremost part of all aspects of our design process.
We partner with businesses to support them in unlocking the unique value of their brand. Our manifest and crafted solutions help to elevate our client's brand positioning, product launching, and market penetration. From logo design to brochure printing, our creative graphic designs can deliver a footprint that drives successful business growth. Whatever your industry, whatever your requirements, you can rest assured that XESS Global has the expertise to transform them into a relevant and attractive graphic.
Let's Talk?
Want to start a new project/increase awareness or increase sales?
It doesn't matter whether you are an Entrepreneur, SMB or an Enterprise.
We are experts in digital marketing. Let us help you in taking your business to the next level.