100% Brand focused
Make the right impression with strong and professional business branding
We brand you to last a lifetime. Building a brand is about the experience that people have when they interact with your business. We support micro-businesses stand out of the crowd by pairing your brand with special marketing techniques. Thus creating a focused, niche and unique brand.
Brand is a medium of communication to the outer world from an inside edge. It will put you in a picture where everyone can know your story and the purpose of the product. Creating an identity in a competitive environment is very Back – breaking. But, with a perfect storyteller, creator and with you its possible. The brand will make an identity and that's what you. The world has changed a lot, so we do. Now, the world is driving through a digital way and people we want are also interlinked with that one. What makes a brand is a question which always pops up in everyone's mind? But always remembering that what makes a brand fail is way more important in business. There are certain things that need to be considered while at the beginning;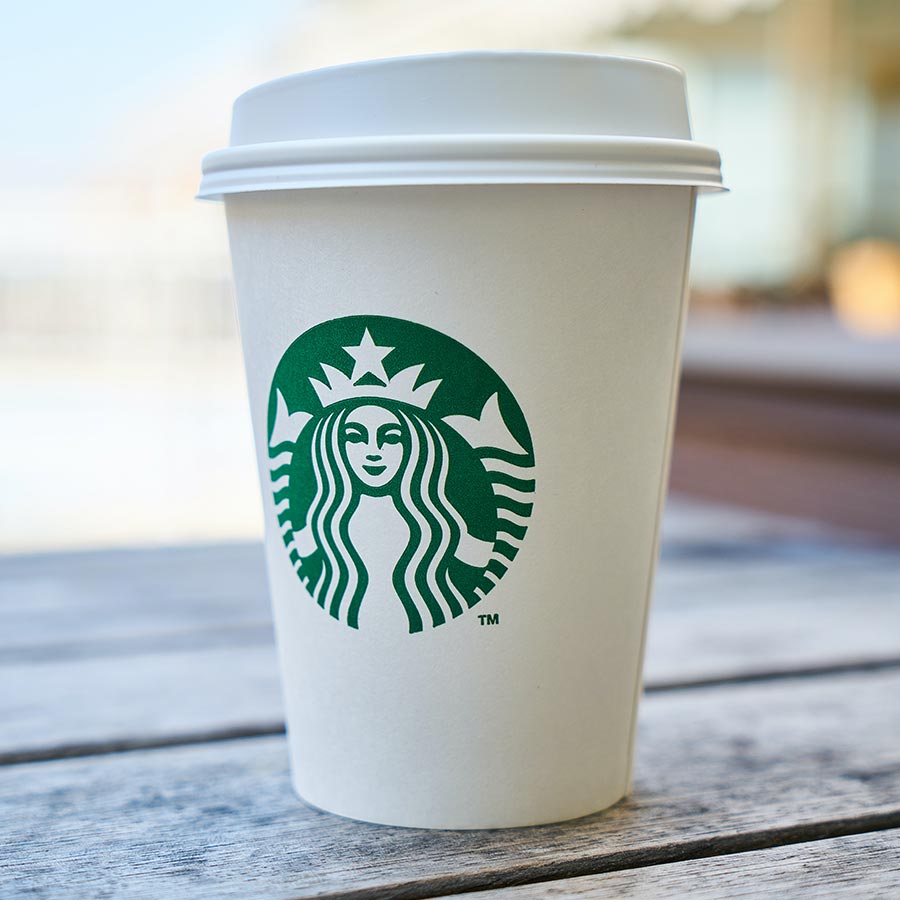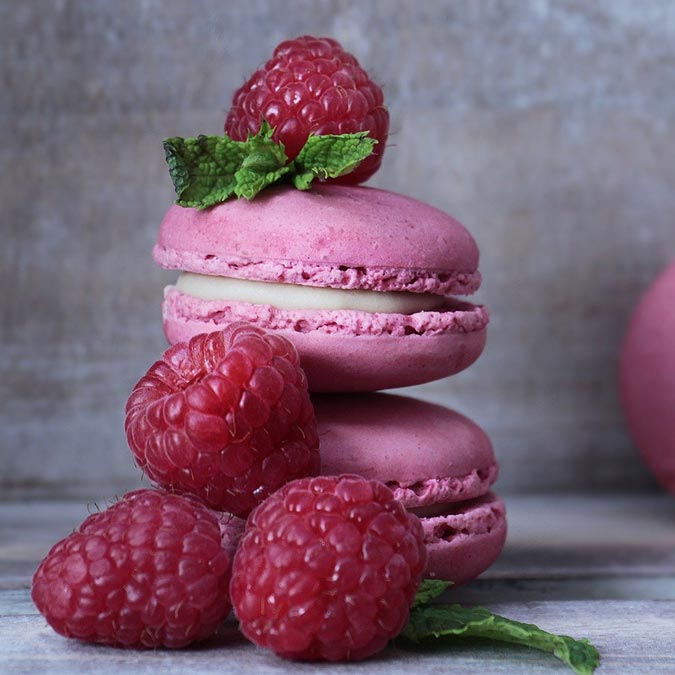 Know your consumers and target them, meet their needs specifically.
Have a clear sense of your company and make a mission statement.
Make a difference from other competitors.
Make a key quality of your product that will make you a brand as always as right out of the box.
Create a logo and slogan for your company.
Reflection of your brand always keep people in your circle.
Spread out your brand by yourself.
Let's Talk?
Want to start a new project/increase awareness or increase sales?
It doesn't matter whether you are an Entrepreneur, SMB or an Enterprise.
We are experts in digital marketing. Let us help you in taking your business to the next level.