Website Design
We Deliver Professional Web Design for your business
We design attractive, optimized, and mobile responsive websites that showcase your business and that can reach all corners of the world, 24 hours a day.
The website is often the initial and most familiar interface with customers and other searches, so the first impression must be wow, fruitful, and effective. Website Design should be an alive mix of creativity and technical expertise that can deliver both eye-catching and professional look.
Customized website design is considered from unique perspectives; style, content, usability, and SEO friendliness. The integration of these perspectives is what makes an optimum web solution that is professional in design and available to the significant audience, geared towards the accomplishment of objectives.
XESS Global specializes in creating unique and high-end web designs in UAE & Sri Lanka. Our designers and developers are constantly aiming to deliver products that better than your expectations. Our goal is to make you stand out with techniques and designs in the mind of your customers.
We believe in making your business dream of web presence a reality. To that end, we always place your interests and creative facts and figures at the forefront in all regards of our design strategy. Whatever your industry, whatever your requirements, you can rest assured that XESS Global has the expertise to transform them into a dynamic and attractive website.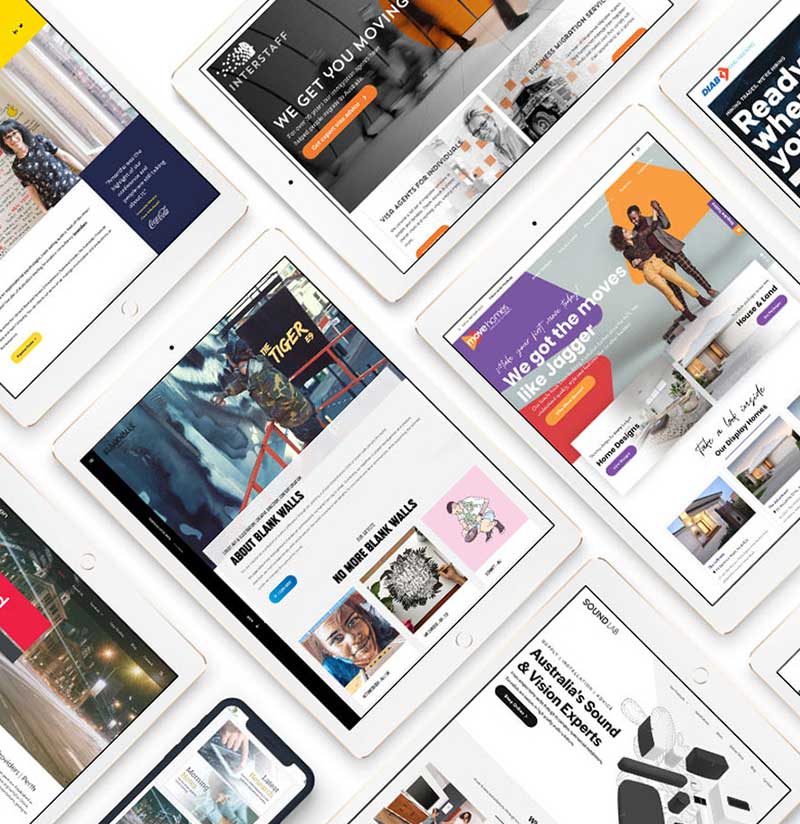 Recent Projects
We believe in quality and service where we have earned more customers
Let's Talk?
Want to start a new project/increase awareness or increase sales?
It doesn't matter whether you are an Entrepreneur, SMB or an Enterprise.
We are experts in digital marketing. Let us help you in taking your business to the next level.